Clinical Quality Services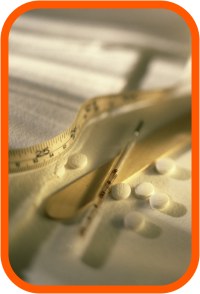 Services Offered by j3i
j3i provide a range of clinical quality assurance services for CROs and pharmaceutical companies in the UK, Europe and USA.
Services are mainly provided on a consultancy basis, though we are willing to work on an on-going retainer basis for companies requiring regular quality assurance support.
Audit Services
Investigator site audits
CRO/vendor audits
Data audits
Systems and Process audits
See the Auditing section for further details
All audits offered as routine, 'for-cause' or pre-inspection
Quality Systems - development and maintenance
j3i provide development and revision of your Quality System documentation to meet your needs.
Quality System development or enhancement of an existing system
Documentation development/revision including Quality Manuals and SOPs
Corrective and Preventative Action Systems implemented or enhanced
Work instructions, forms & manuals for everyday 'on-the-job' guidance
Training materials to complement Quality System documentation
Audit results metrics to make the best use of your audit results
Training
Good Clinical Practice (GCP) Training – basic, refresher and update training
Clinical Trial Directive 2001/20/EC, GCP Directive 2005/28/EC and GMP Directive 2003/94/EC
Data Protection and HIPAA privacy rules
Consultancy
Expert consultancy and pragmatic advice offered for a wide range of topics including the following:
Inspection readiness
Quality systems
Gap analysis to identify areas for improvement
Process improvement